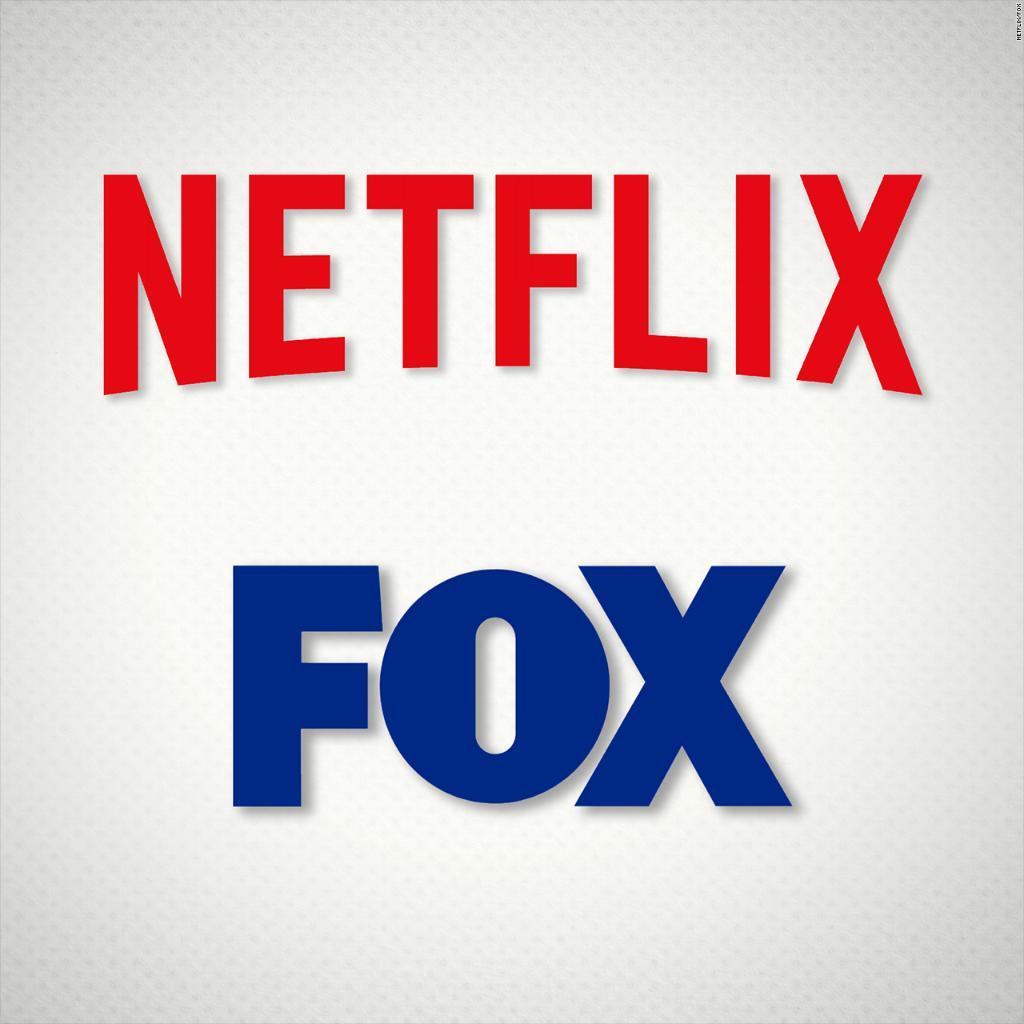 Media giant Fox filed a lawsuit against Netflix claiming it has been damaged by Netflix's aggressive and improper campaign to unlawfully target, recruit, and poach valuable Fox executives by inducing them to break their employment contracts.
The claim that Fox will attempt to articulate is called tortious interference. The elements of a NY tortious interference claim which Fox would have to prove are:
The existence of a valid contract between Fox and a third person;
Netflix's knowledge of the contract;
Netflix's intent to interfere with the contract between Fox and a third person;
Actual interference by Netflix, which must be "improper" in nature; and
Fox suffered damage as a result of Netflix's "improper" interference.
The exact employee contract specifications that would serve as the basis of Fox's lawsuit is not clear from reading the court filings.
Claims for tortious interference can be difficult to prove because proving mere interference with a contract is not enough to make a winnable case. Fox would need to prove "improper" interference, which courts determine based upon the facts and circumstances of a given case, including:
The type of conduct alleged;
Evidence of a motive for the interference;
The interests of the parties involved;
The relationships of the actor's behavior is to the interference; and
The relationships between the parties.
For instance, if Fox believes that Netflix's motivation is to put them out of business – and can prove it somehow – then Netflix's actions would be considered "improper" interference. Because the facts will most likely determine the outcome of a tortious interference claim, the court must balance the public policy of protecting valid contracts against the public policy of protecting the actor's freedom of action to make – and break – contracts.
It appears that things will get worse in this matter before they get better. Netflix has been posturing that it will be vehemently defending against this claim, while Fox has intimated that it will be reassessing licensing content with the streaming company. Let the battle begin.
Similar Posts: