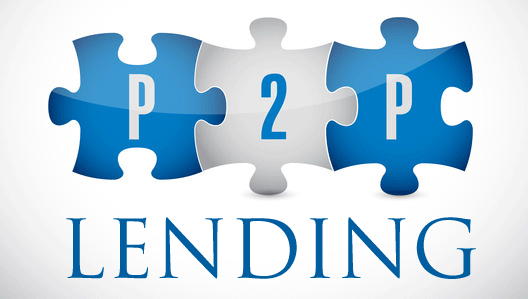 New York is investigating whether peer-to-peer lenders are required to be licensed to operate in the state of New York. Peer-to-peer lending, sometimes abbreviated P2P lending, is the practice of lending money to individuals or businesses through online services that match lenders directly with borrowers.
Since these peer-to-peer lending companies offer their services online, they are run with lower overhead and provide services cheaper than traditional financial institutions like those licensed in New York. As a result, these online peer-to-peer lenders can earn higher returns compared to savings and investment products offered by New York licensed financial institutions, and borrowers can borrow money at lower interest rates, even after the P2P lending company takes its fees for its services.
P2P lenders are used around the world as an alternative means for businesses in many countries to access funds for start-ups, expansion and improvement. However, these companies are also subject to a good deal of regulation because, among other reasons, soliciting investments from the general public is illegal in some countries. In the U.S., the Securities and Exchange Commission can and have licensed and regulated some P2P companies.
Earlier this month, the New York Department of Financial Services sent a warning letter to 28 different P2P lending companies doing business in New York asking about their lending practices to determine whether these companies must be licensed in New York State. The letters are connected to New York's ongoing investigation of LendingTree.
The letters demand "immediate compliance" with New York's licensing requirements for debt collection, transmitting money and mortgage lending activities. If a P2P company believes that they do not need to obtain a license in New York, it must respond with a description of their products and services that it makes available to New Yorkers.
When considering start-up funds for your New York business, it is important to understand the potential risks and rewards of using P2P lending companies. Hiring an attorney in New York familiar with this new industry will go a long way to assisting you to maneuver this complicated and multi-layered regulatory environment.
Similar Posts: